I have had an amazing response to my Literature Circles: Job Sheets and More resource! Over 1,500 top reviews and I am absolutely thrilled that this resources is helping so many elementary teachers get literature circles up and running in their classroom! So I would like to share another tool from this set that has been a game-changer.
Introducing literature circles to my second graders (YES, second graders CAN participate in literature circles) took lots of practice of reviewing the jobs. I remember hearing the same question over and over again, "Mrs. Lane, what am I supposed to be doing during my reading?" It took about a month of practice before students really had their jobs down and this tool really helped…
Introducing my Literature Circle Bookmarks!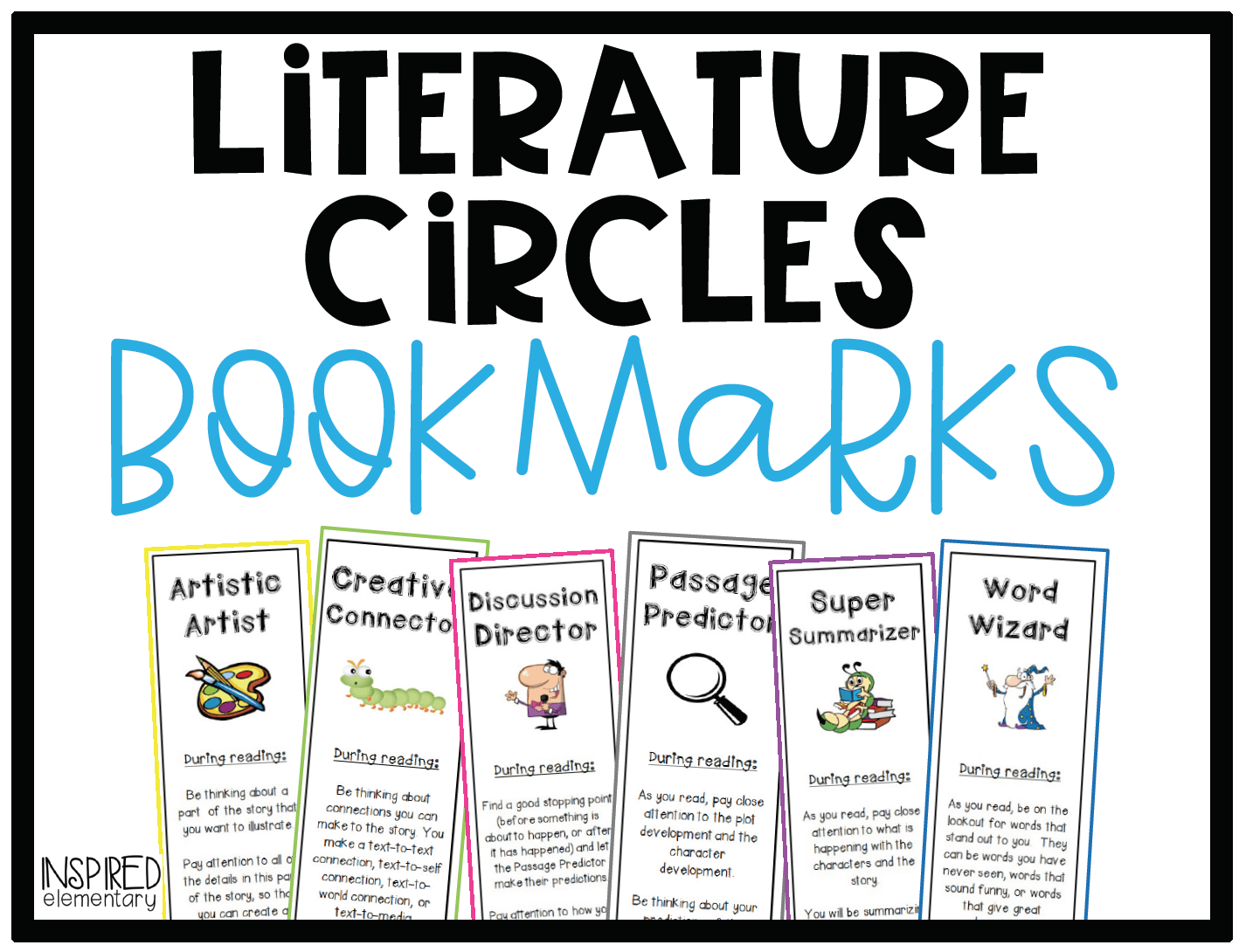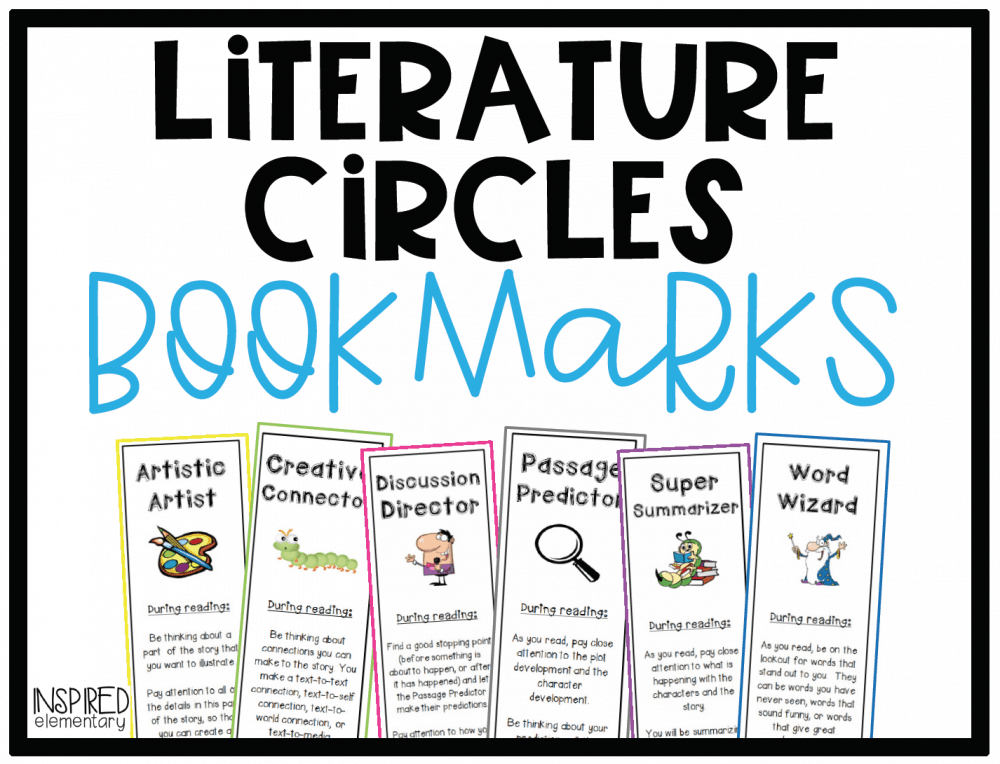 This free resources includes three different templates. In the file there are options for how to use each bookmark. You can also put them altogether on a ring, or pinned together with a brad, and students can keep them as a reference tool. If you have another way that you like to use them, please leave a comment and share! As always, I love seeing your photos of lit. circles in action, so feel free to tag me on Instagram.