I have had an amazing response to my Literature Circles: Job Sheets and More resource! Over 1,900 five-star reviews and I am absolutely thrilled that this resource is helping so many elementary teachers get literature circles up and running in their classrooms! I would like to share another tool from this set that has been a game-changer.
Introducing literature circles to my second graders (YES, second graders CAN participate in literature circles) took lots of practice of reviewing the jobs. I remember hearing the same question over and over again, "Mrs. Lane, what am I supposed to be doing during my reading?" It took about a month of practice before students really had their jobs down and this is a tool that really helped…
Literature Circle Bookmarks!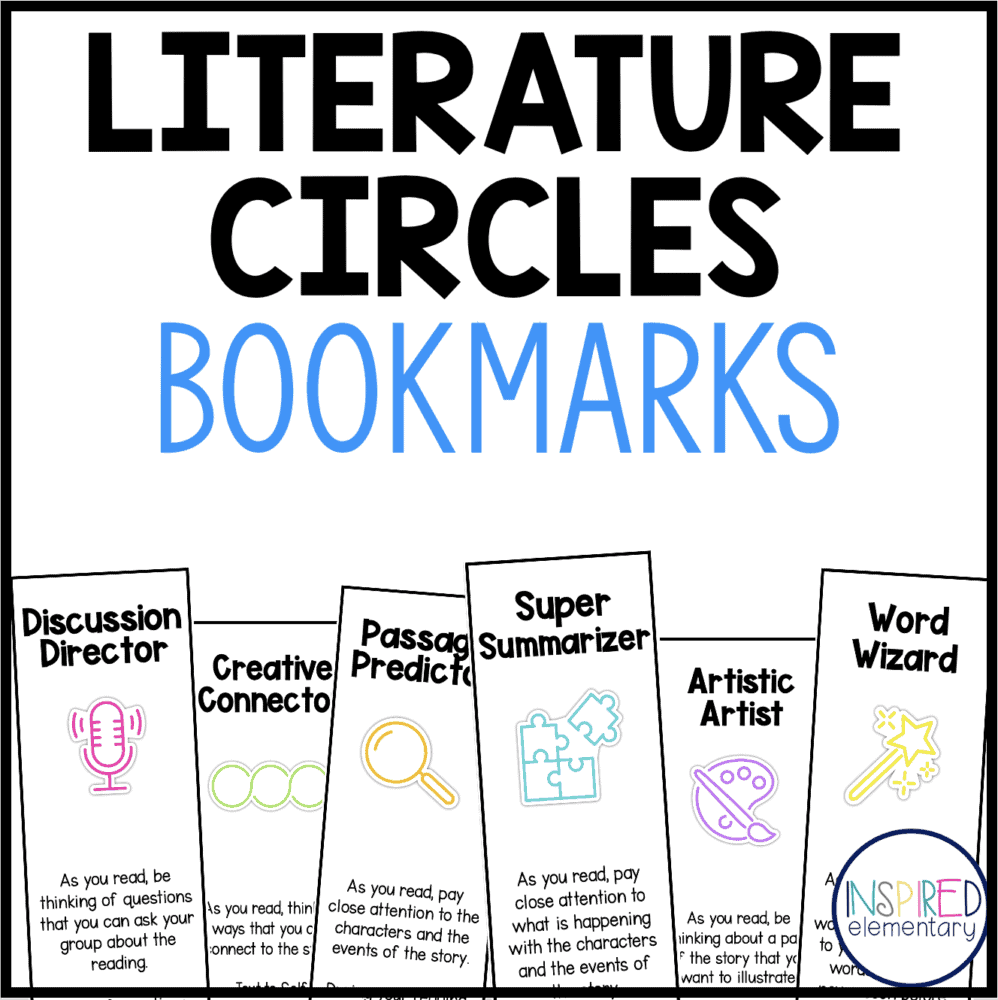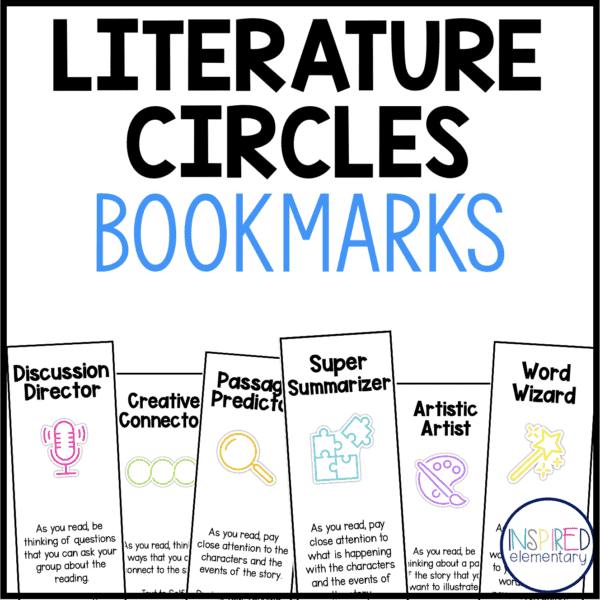 This free resources includes color and black/white templates. You can also put them altogether on a ring, or pinned together with a brad, and students can keep them as a reference tool. If you have another way that you like to use them, please leave a comment and share! As always, I love seeing your photos of lit. circles in action, so feel free to tag me on Instagram.