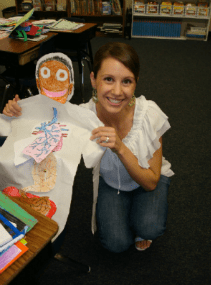 Welcome to Inspired Elementary! I'm Erin, and I love to share fun, engaging, hands-on activities, to inspire a love of learning in elementary children.
I was an elementary teacher for 10 wonderful years. Most of my experience has been in primary, but I have taught in upper grades as well. I have always loved creating lessons for my students that would get them excited about learning, and now I am fortunate enough to pursue that passion full-time, developing curriculum for elementary teachers!I am inspired every day by my own second grader and TK(er), and I am incredibly thankful for this time in my life. Each and every day is truly a gift from God, and I am soaking in every moment.
Here are a few other fun facts about me:1. I have been married to my best friend for twelve years…the most amazing man ever!!!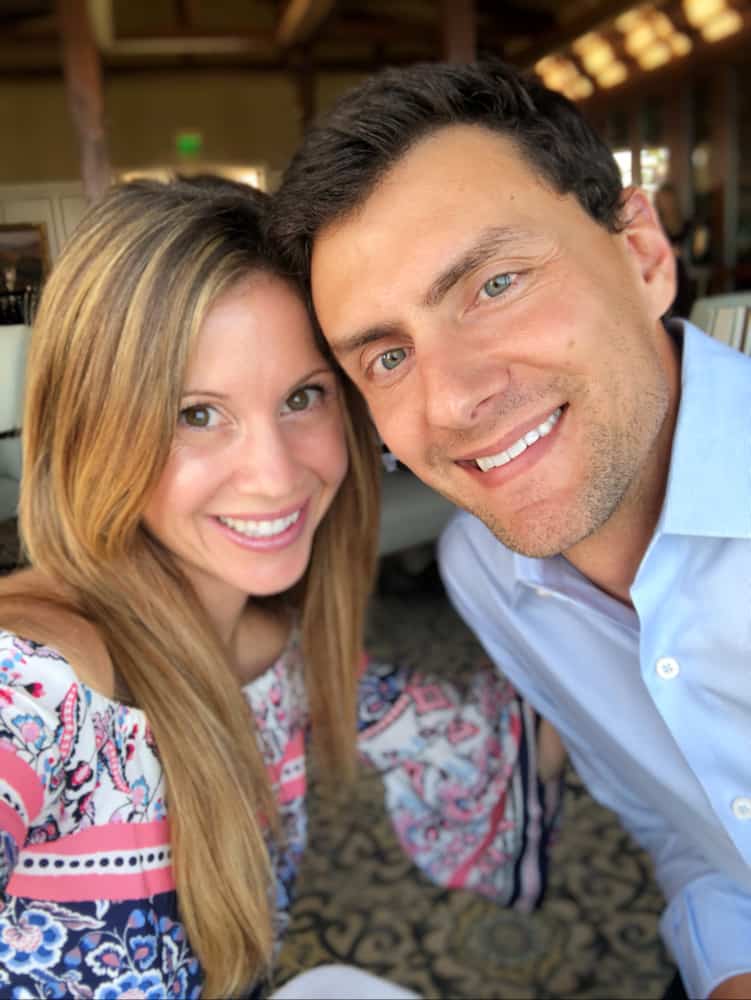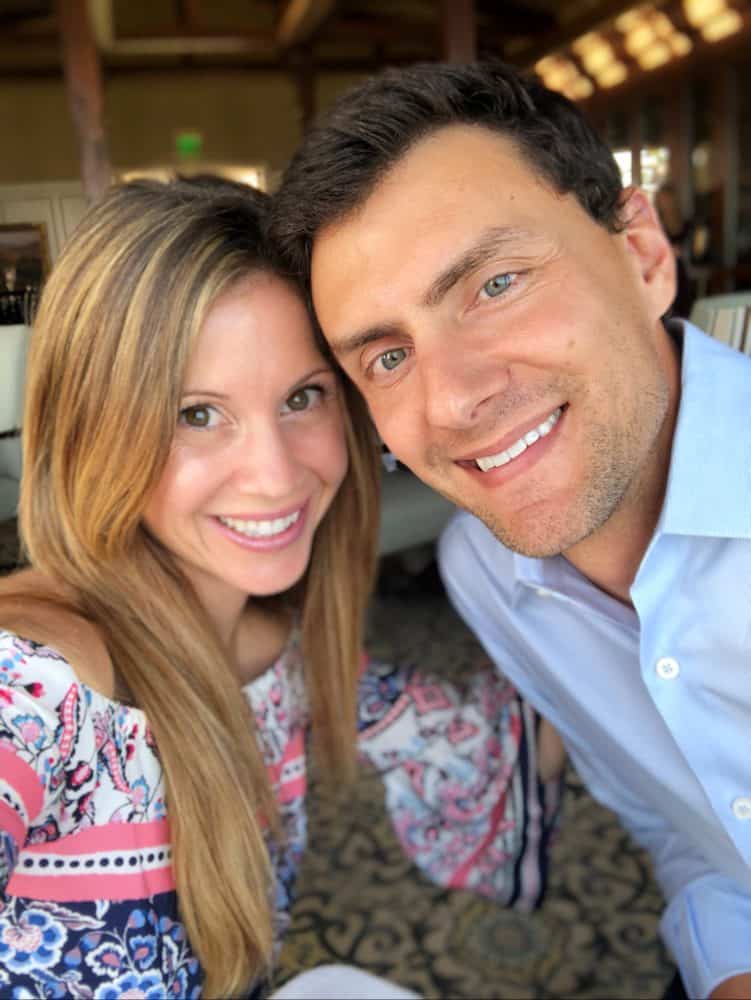 2. I have a deep love for Peet's black iced tea.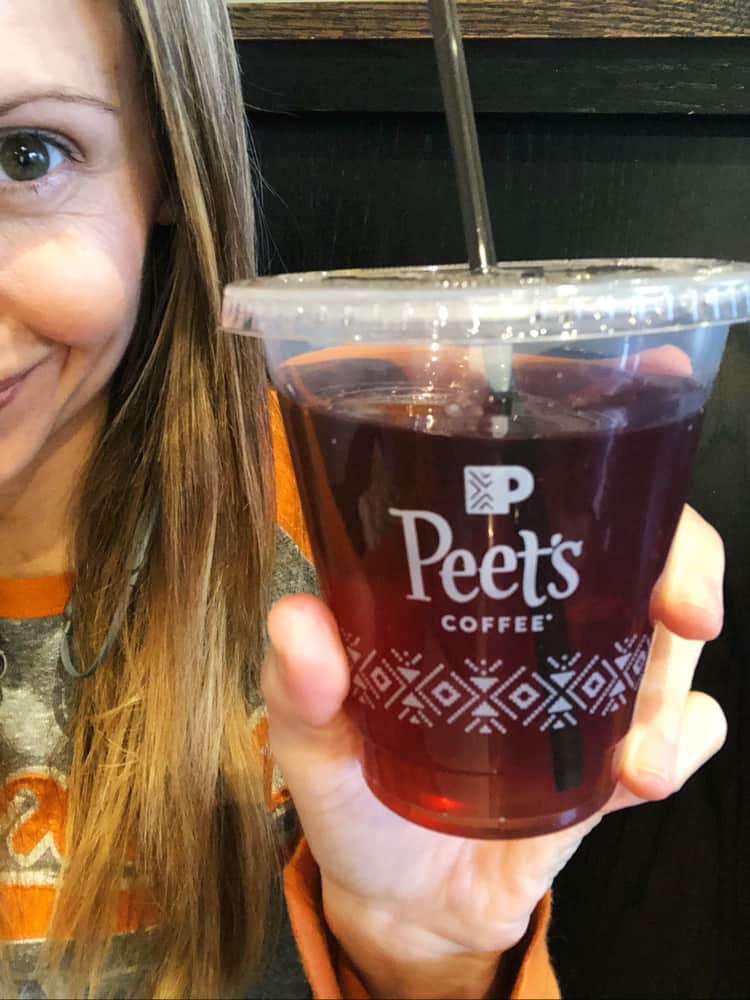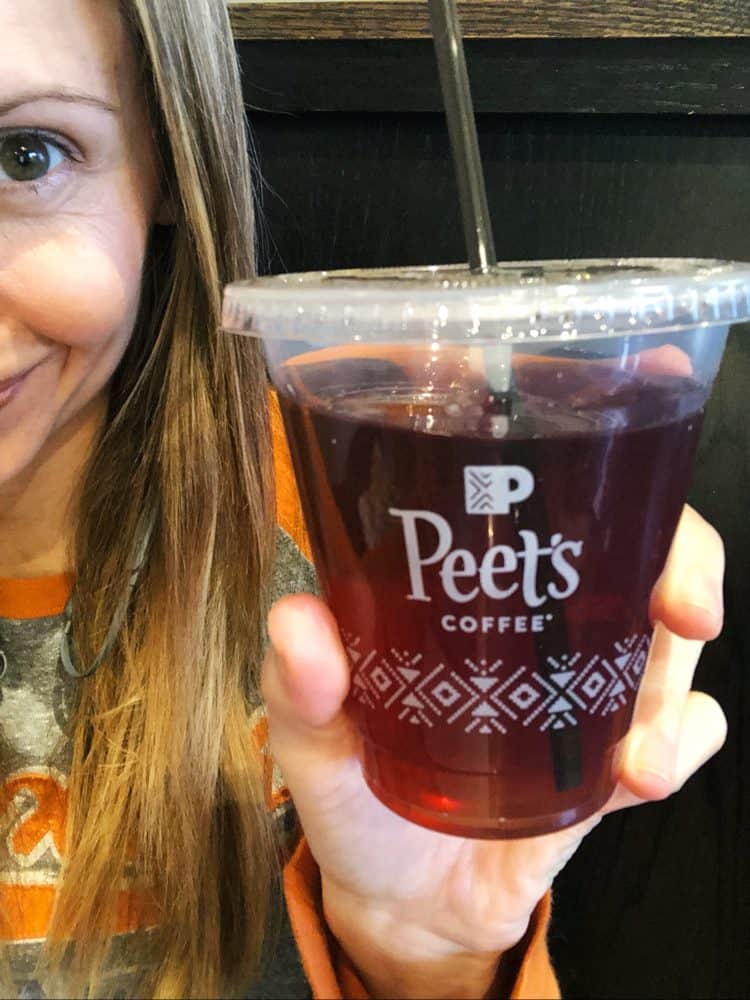 3. I consider him my third child…