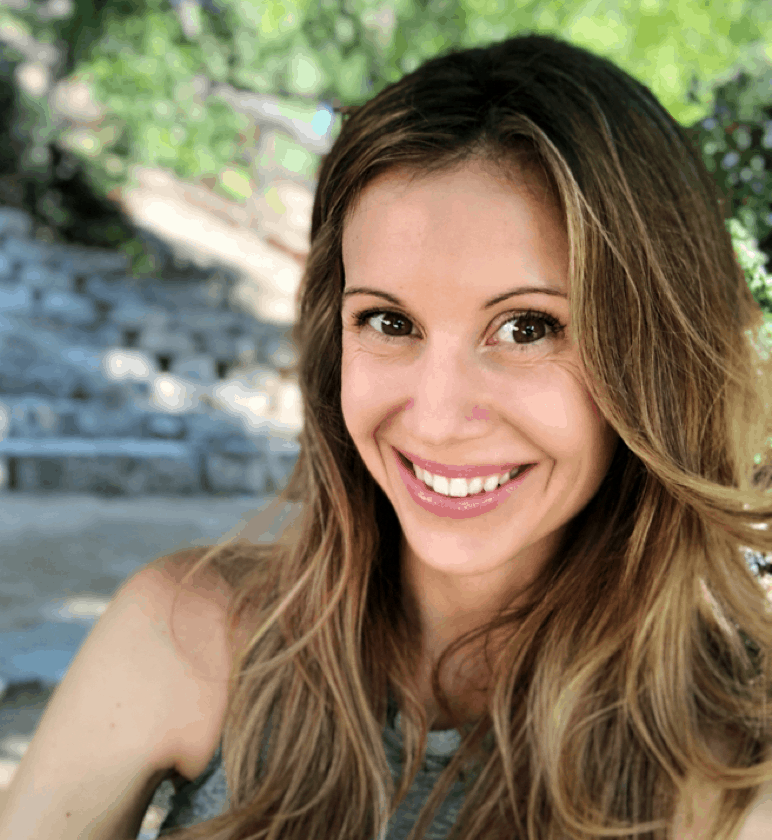 WELCOME to Inspired Elementary! I'm Erin, and I'm so happy you stopped by!
I have been an elementary school teacher (for 10 years), however, for the past six years I've been blessed to be able to pursue my passion of creating curriculum full-time.
Getting kids excited to learn fuels my fire! I love creating fun, engaging, hands-on activities, that inspire a love of learning. I know teacher time is limited, so it's my goal to provide you with engaging, low-prep freebies and activities that make learning content FUN! Be sure to follow along on Instagram or Facebook so you never miss out on all the creations happening here at Inspired Elementary!