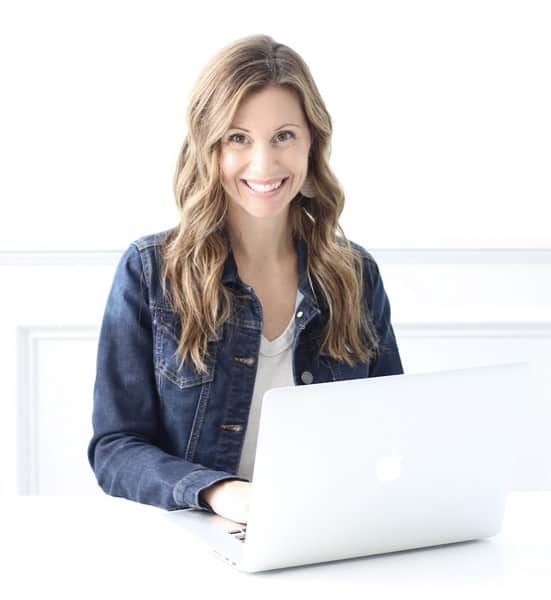 Welcome to Inspired Elementary!
Getting kids excited to learn fuels my fire! I love helping teachers by creating fun, hands-on activities, that INSPIRE a love of learning. I know teacher time is limited, so it's my goal to provide engaging, low-prep activities that make learning FUN!
If you want to find out about all the creations happening here at Inspired Elementary, be sure to sign up for our newsletter.