Celebrating winter traditions is not just fun for students, but it also serves as a valuable learning experience. Primary students love sharing about all the things they do with their families during the holidays and it always creates such fun classroom conversations.
I want to share a 3-D Winter Traditions Writing Activity that will add a sprinkle of joy to your classroom this winter!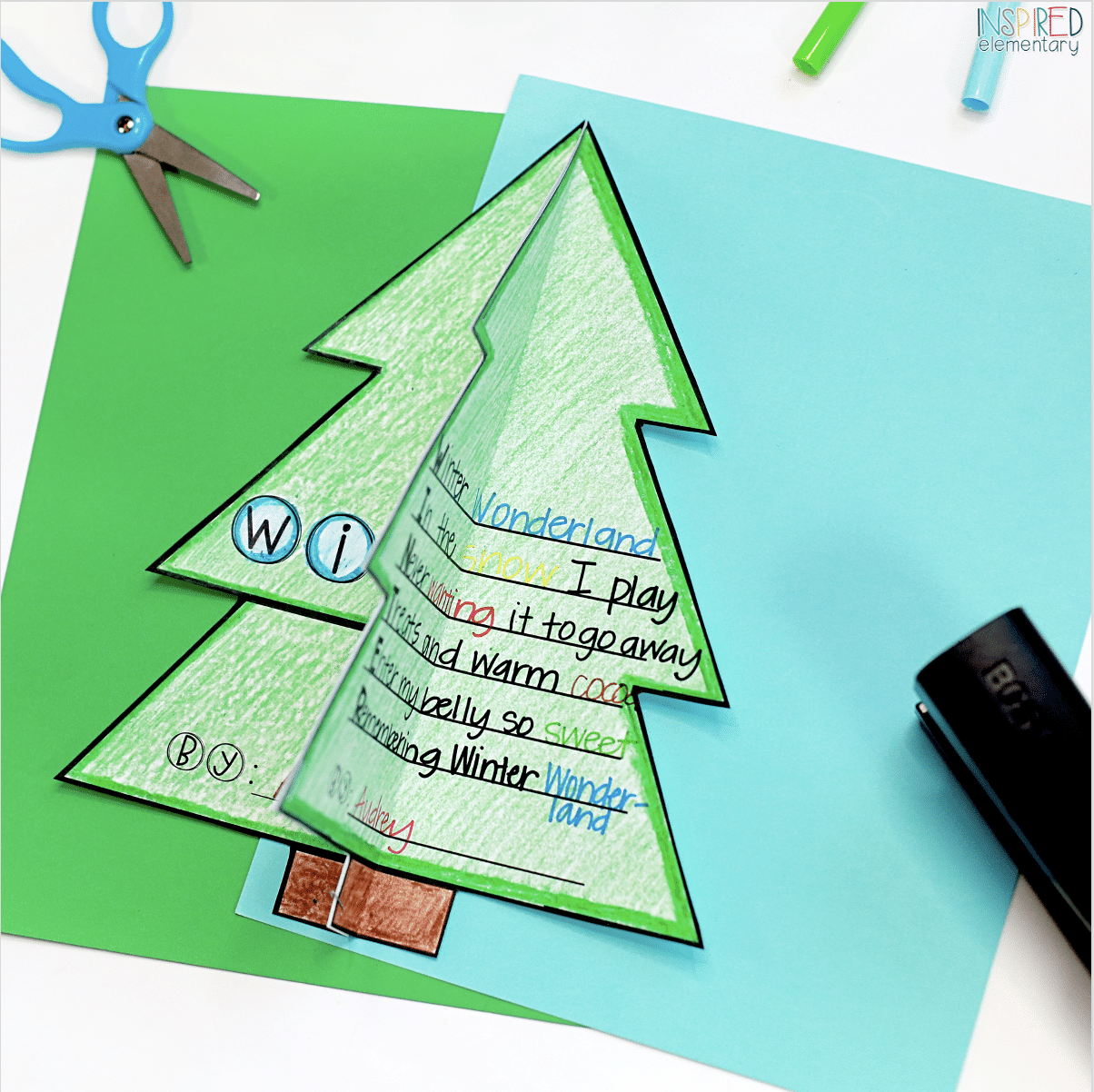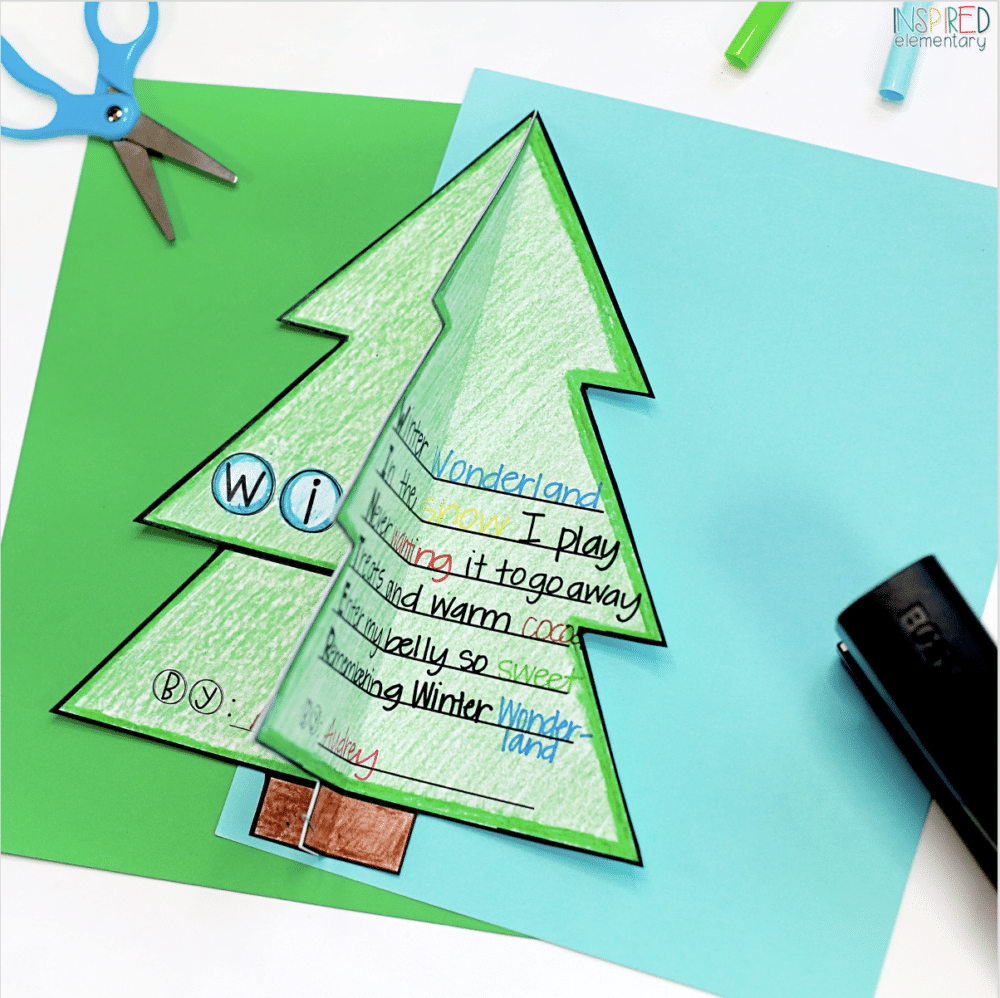 This is a wonderful way to embrace multicultural winter traditions to promote cultural understanding among your young learners. Winter is a time when diverse cultures around the world come together to celebrate their unique traditions. Exploring these customs with your students can foster a sense of inclusivity and broaden their understanding of the world.
Winter traditions are not just about the activities; they are about the emotions they evoke. Whether it's the warmth of family gatherings, the excitement of gift-giving, or the joy of spreading kindness, these traditions create lasting memories for children.
By incorporating winter traditions into your teaching, you're not just imparting knowledge; you're creating emotional connections that make learning memorable.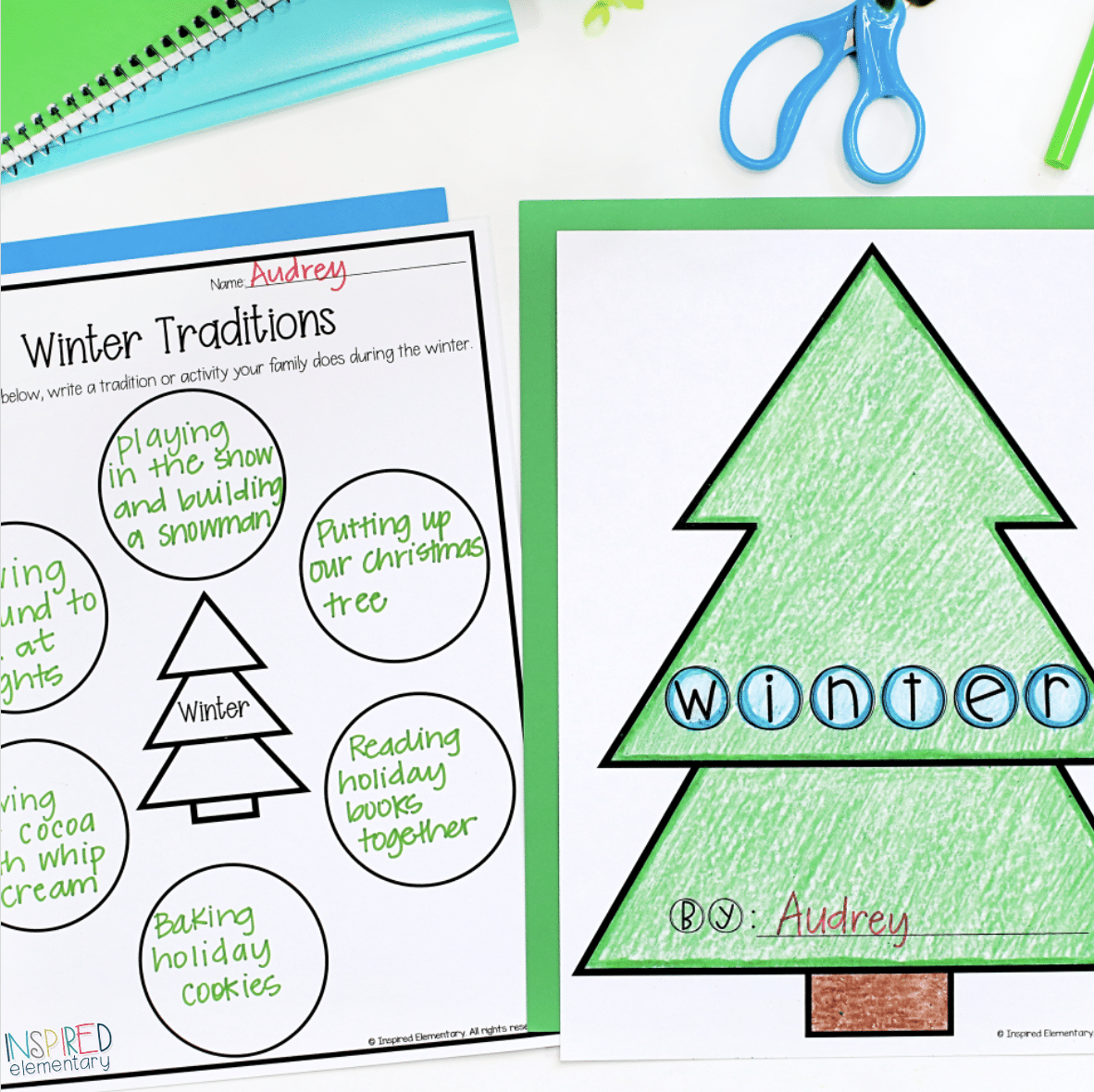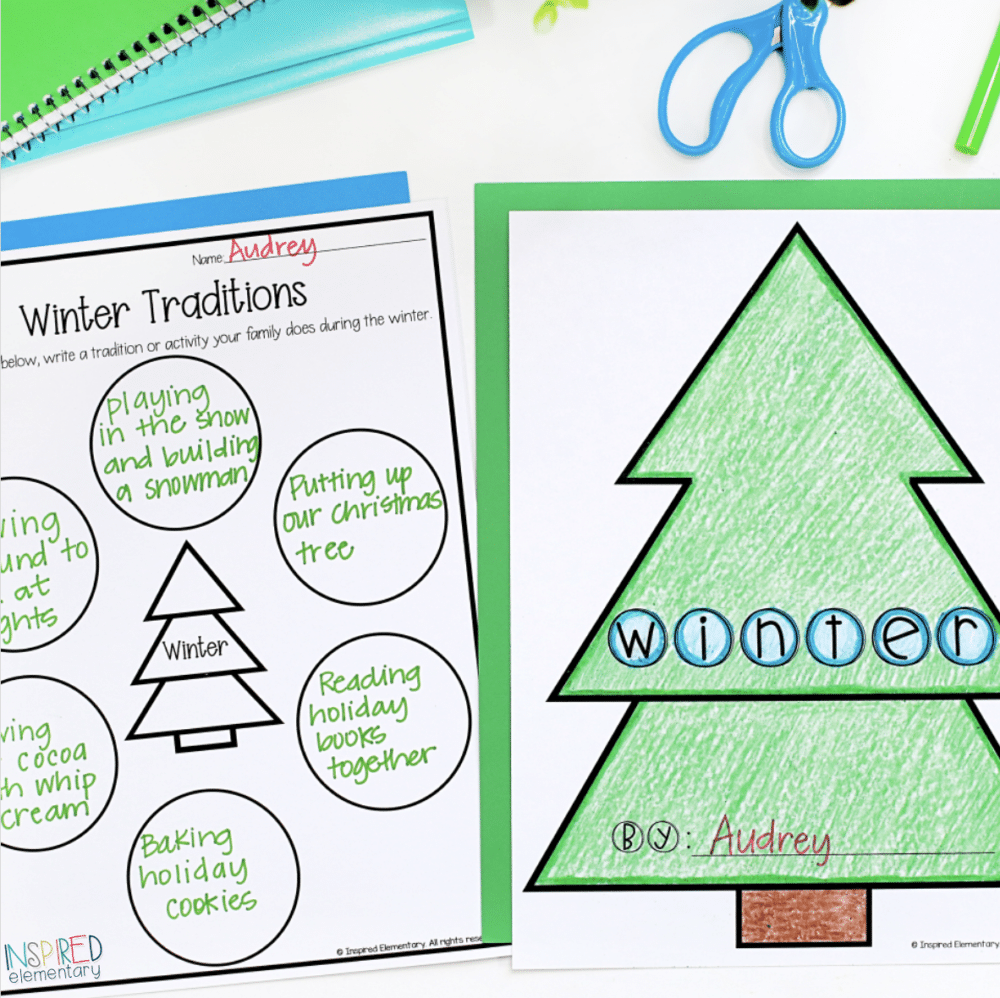 Winter traditions provide a perfect backdrop for unleashing your students' creativity through writing. Engaging in a Winter Traditions Writing Activity is a way to nurture creativity in the classroom through expressive writing activities centered around winter traditions.
You can grab the 3-D Winter Tradition Trees HERE.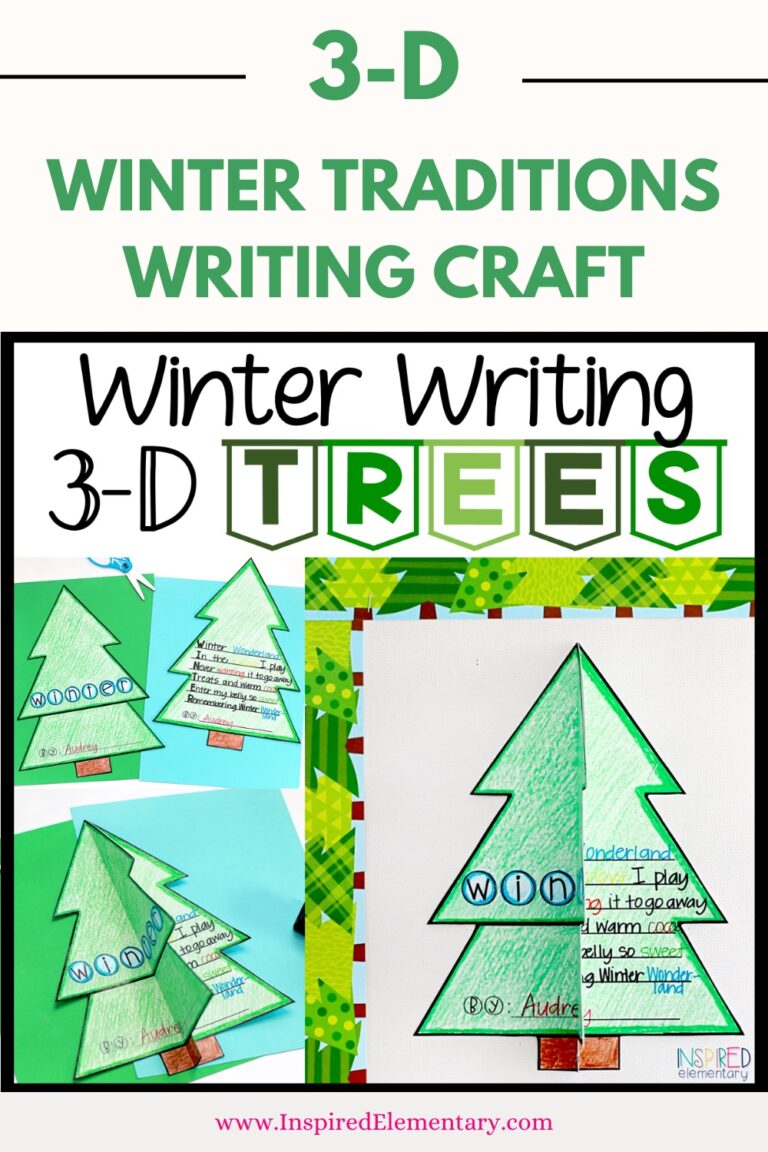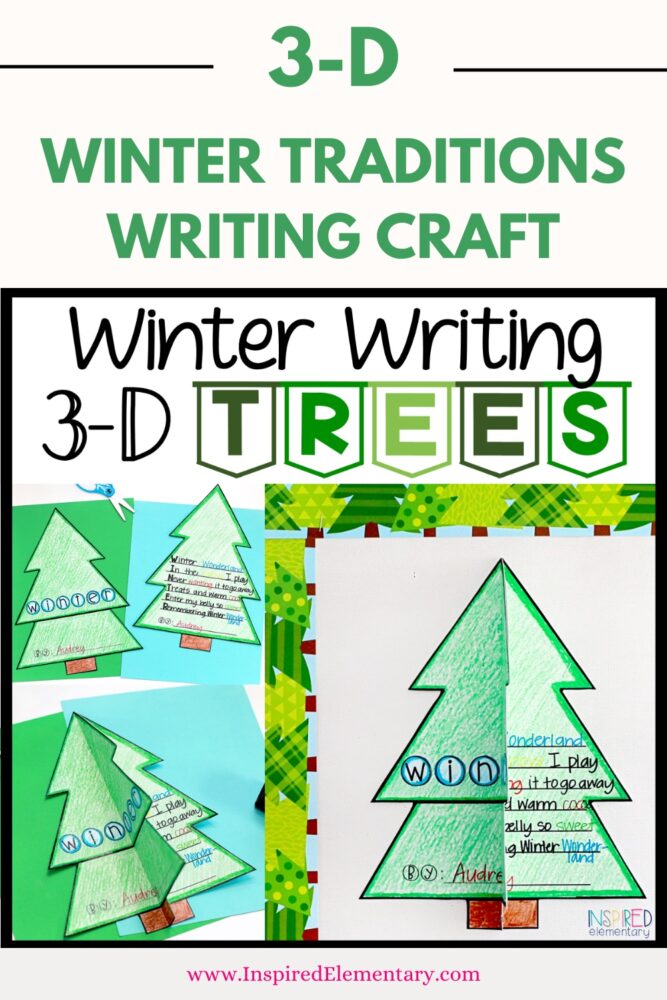 Wishing you a merry winter!