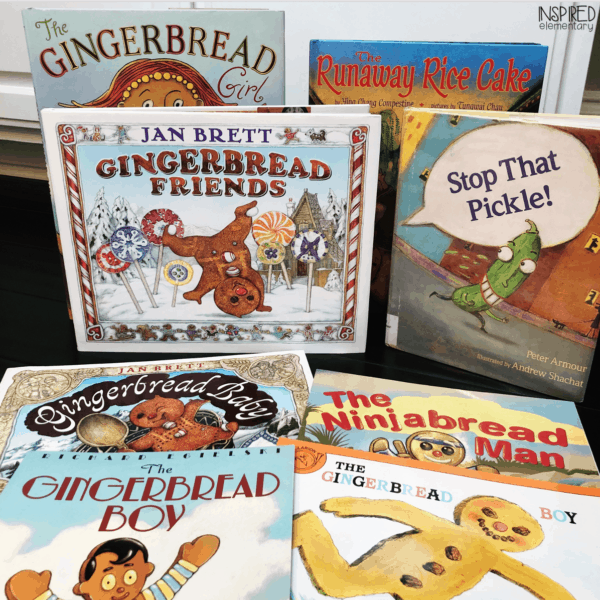 Gingerbread books are my favorite picture books for kids in December. Every year, my second grade students and I would embark on a fun Gingerbread Reading Unit, where students would compare and contrast the different versions of gingerbread stories.
Throughout this unit, I would read seven to ten different gingerbread books. I've made a quick video showing you my top favorites. Click HERE to watch it.
A fun activity to do during your gingerbread read aloud is the "Gingerbread on a Stick." Students get a blank copy of the gingerbread man on cardstock. They decorate it, cut it out and glue it to a popsicle stick.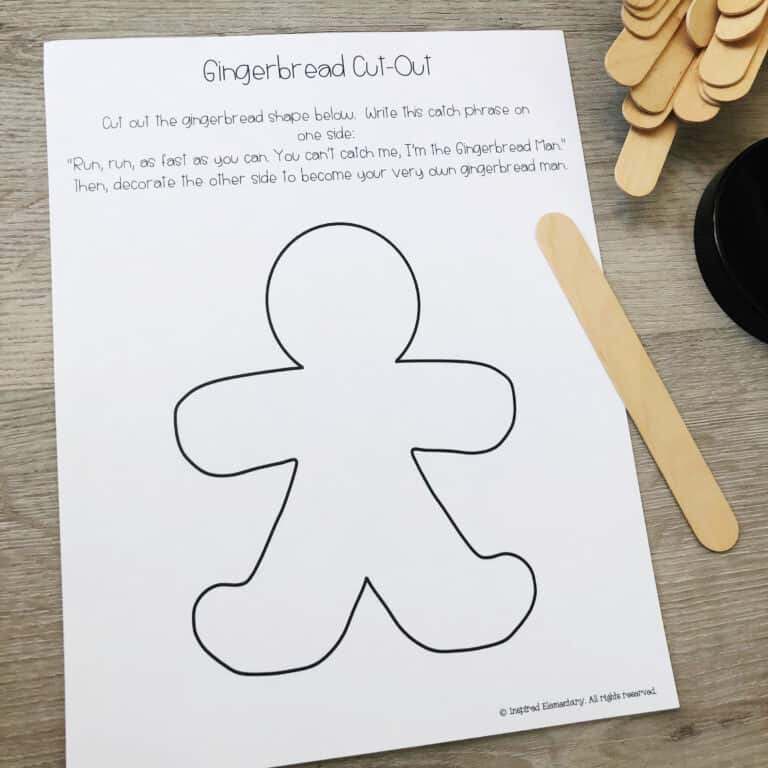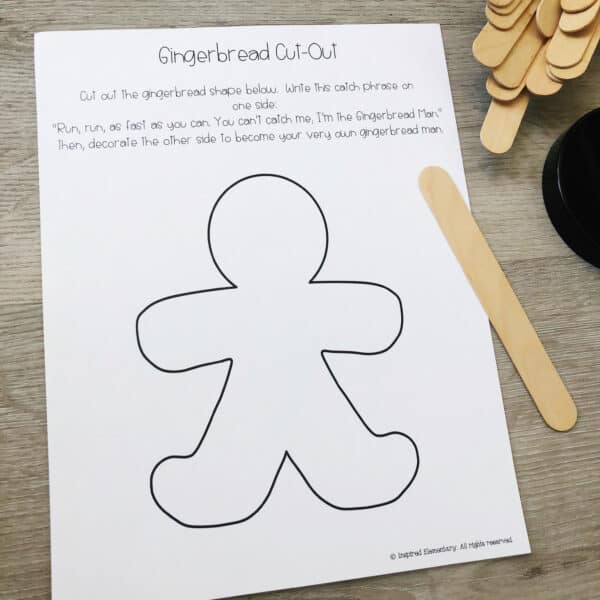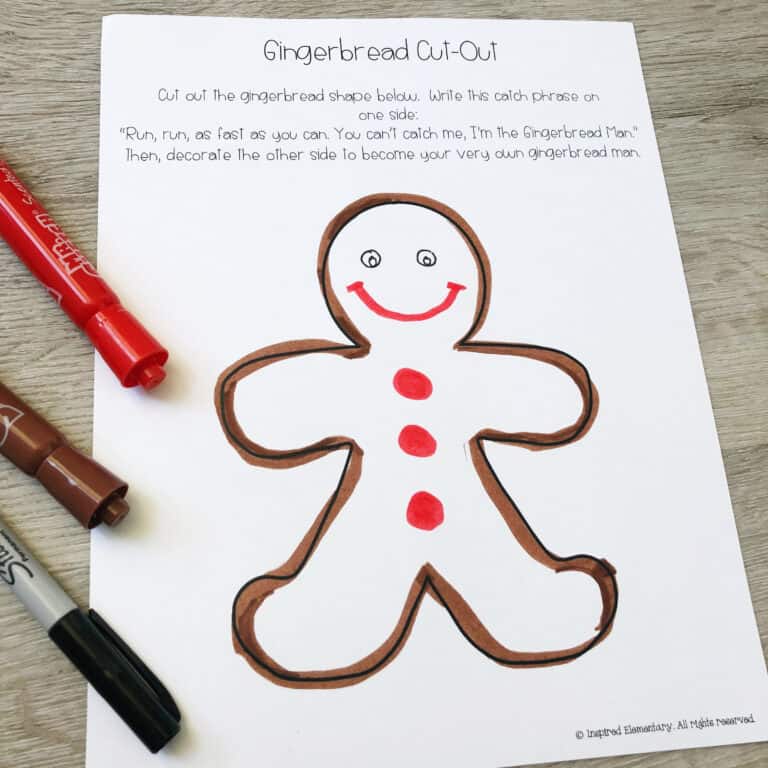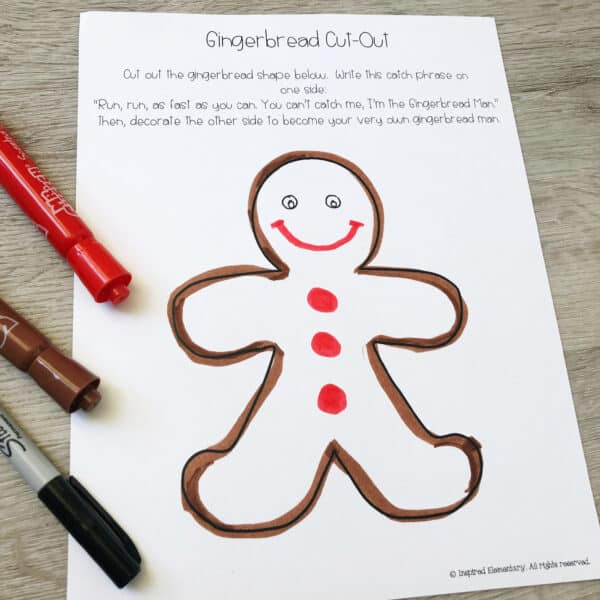 On the back, students write the classic gingerbread catch phrase, "Run, run, as fast as you can. You can't catch me, I'm the Gingerbread Man."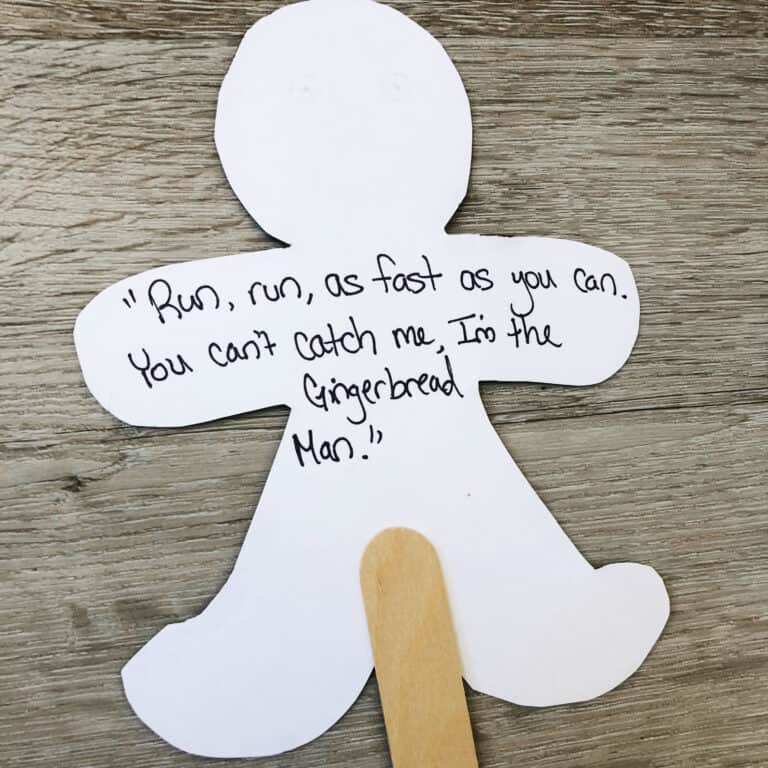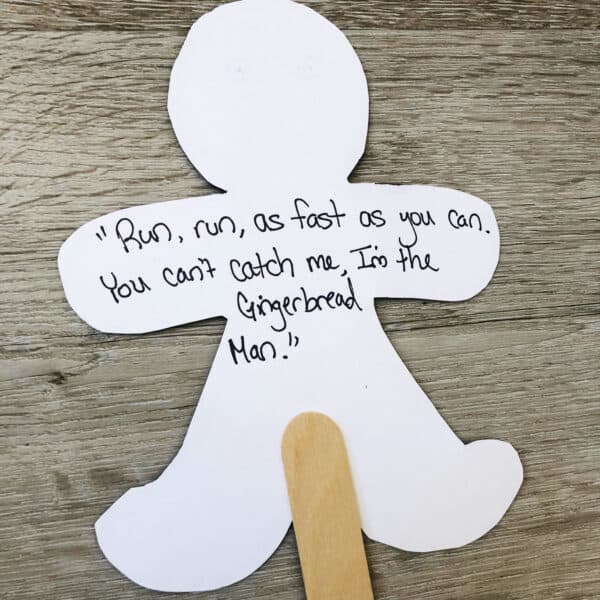 Every time students hear me read a catch phrase aloud, they hold up their gingerbread on a stick. This is a great way to encourage active listening during the read aloud, and it just adds a whole lot more fun!
If you want your free copy of the Gingerbread on a Stick, just enter your email address below and it will be sent right to your inbox.
Finally, if you are looking to get any of the gingerbread picture books that I shared, I recommend checking out your local library or your school library first. Otherwise, I've put my Amazon links to each book below.
I would love for you to share your favorite gingerbread stories with me in the comments!