Math facts practice is something we do a lot of around here! I want to share another one of my favorite 5-minute math fact games. You know how much I love quick, 5-minute math games, because it is often these simple games that help our students master their math facts!
One of my favorite games to play is called "Math Shake!" Cue the student giggles because this game is FULL OF FUN!
To play Math Shake, all you need are…
Egg cartons

Sharpies

Marbles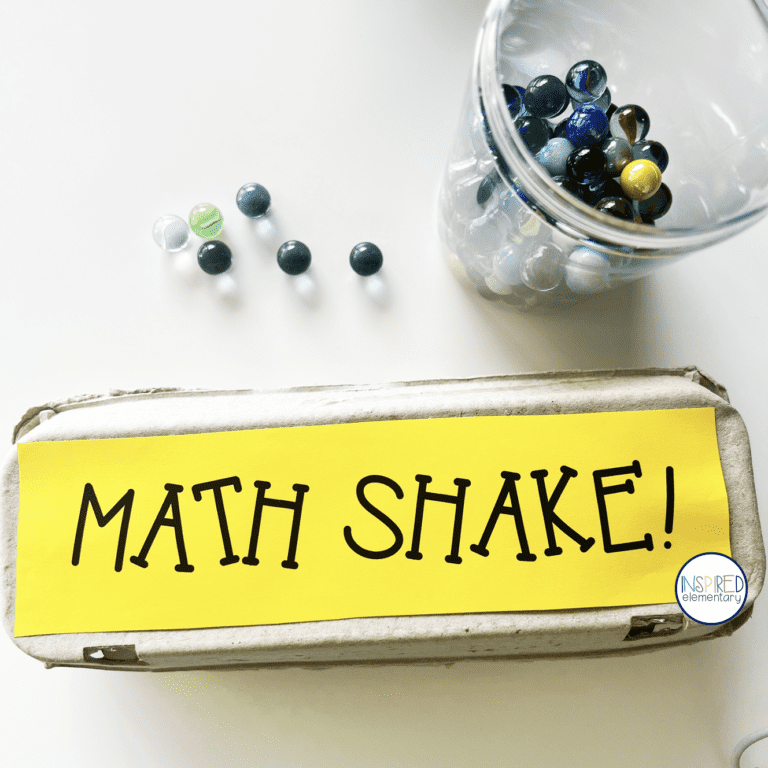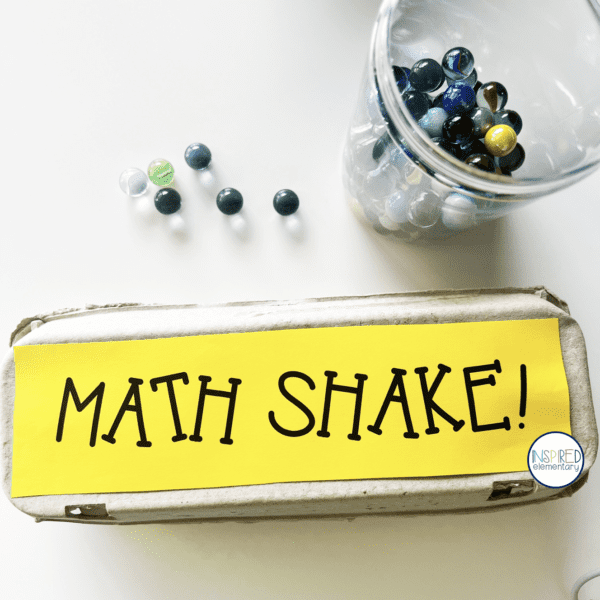 Everything is more fun with a friend, so you can play this in partners, too!
Have student #1 do the shaking and decide on the math fact problem, and student #2 can solve it. They can take turns shaking and solving. Math facts practice will become a favorite time of day for your students!
Such a simple and fun math facts game!
If you want students to record their math problems, I've put together some FREE MATH SHAKE RECORDING SHEETS that you can grab below.
I would love for you to let me know if you try Math Shake with your students!